Iam Jophiel, LCSW, SEP, CCTP-II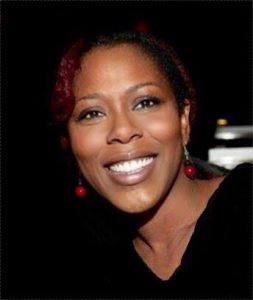 I specialize in supporting adults experiencing Anxiety, PTSD, Impaired Self-Esteem, Spiritual or Religious Stressors, Burnout and Compassion Fatigue. I provide Helping Professionals with a safe space to be vulnerable, explore a more integrated sense of Self, address life's concerns and improve self-care. I also specialize in supporting those who identify as Neurodivergent, Highly Sensitive Persons and/or Empaths.
I utilize an integrative, somatic-based approach to inspire your healing abilities and help you toward your wellness goals. I work through a holistic, strength-based and person-centered lens and will invite and encourage you toward increased coping and caring skills, gentle personal growth, and greater freedom to risk, hope & love yourSelf. My down-to-earth and inclusive style will also help you to feel safe and at ease.
Our sessions may include: Psychedelic Preparation and Integration, Somatic Experiencing, IFS Therapy, Mindfulness-Based Cognitive Therapy (ACT), Vibrational Sound Therapy, and Self-Compassion and Breathing techniques.
I accept Aetna, Anthem/BCBS and UHC insurance plans. I work with clients in MO, CO, and NM. Coaching services are not covered by insurance.
If you'd like to be placed on my waitlist for consults and new clients, please contact me at 314-800-0311 x1 or iamj.blcc@gmail.com.