Welcome to BLCC
It's not always easy to ask for help when we are in need of support and/or guidance. Recognizing you don't have to manage life's challenges alone, is a big step toward achieving wellness in a fast paced and externally demanding world.
The good news is, seeking and receiving support gets easier with a little practice. The ways in which we cope in the world are greatly influenced by how we see the world. Asking for help, and obtaining a fresh perspective is often the first and most profound step toward developing the mental and emotional stamina needed to heal. The more love and support you can receive, the better equipped you can become at meeting life's ongoing challenges while feeling peace and success!
"Your present circumstances don't determine where you can go; they merely determine where you start."                              – Nido Qubein          
---
Meet Our Therapists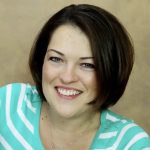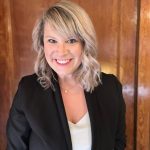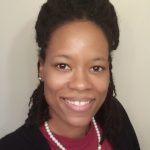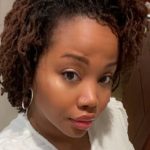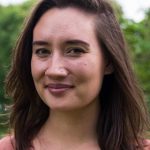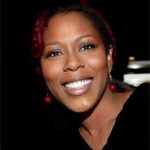 Iam Jophiel, LCSW, SEP, CCTP-II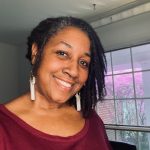 Kristen Caldwell, LPC, SEP, TIYT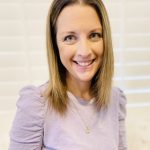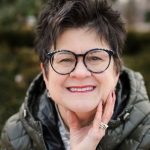 ---
About Us
Balanced Life Counseling & Consulting (BLCC) is a private practice group of independent and licensed therapists serving clients in the states of Missouri, Illinois, Colorado and New Mexico (not all clinicians are licensed to see clients in multiple states).
It is our priority to create a therapeutic atmosphere that promotes growth and positive change for you.  We look forward to working with you to address any challenges and realize your goals.  Counseling, therapy and life coaching are processes that can help you to experience the healthiest version of yourself living the life you desire.
We specialize in providing a safe space to be vulnerable, address life's issues and improve self-care. Our therapist can help with Anxiety, Trauma & PTSD, Depression, Self-Esteem, Pre & Post Partum Mood Changes, Communication & Relationship Issues, Grief, Improving Self-Care, Spiritual or Religious Concerns, and Support for Highly Sensitive Persons and Empaths.
---
Contact us to schedule a free 15 minute  phone consultation with the Therapist of your choice .
314-800-0311     |     Send Email
We look forward to helping you make the first step toward greater well-being.
---