Services & Specialties
Counseling & Coaching for Individuals & Couples
Session Formats: In-person and Teletherapy
Treatment Specialties:

Increasing Self-Esteem
Supporting Grief & Loss
Treating Trauma & PTSD
Improving Communication
Supporting Life Transitions
Reducing Symptoms of Anxiety
Demographic Specialties: 

Women
BIPOC
LGBTQIA+
Care Providers
Pregnant and/or Parenting
Helping & Wellness Professionals
Areas of Expertise:

Perinatal Mood & Anxiety Disorders
Postpartum Depression
Relationships
Self-Compassion
Self-Empowerment
Somatic Experiencing
Spirituality & Religious Concerns
Stress Management
Trauma/PTSD
Women's Issues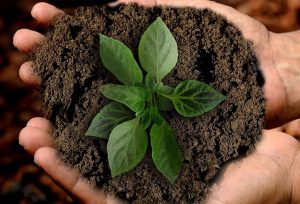 We work with a variety of clients that present a wide range of unique circumstances. However, the common thread is, they are not experiencing their full potential.
During your initial consultation we will discuss your specific areas of concern(s) as well as assess if we are the right client/therapist fit. From here, we will discuss whether to schedule an initial session how these services can improve your day-to-day life.
"Don't judge each day by the harvest you reap but by the seeds that you plant."                                                          – Robert Louis Stevenson 
The Benefits of Therapy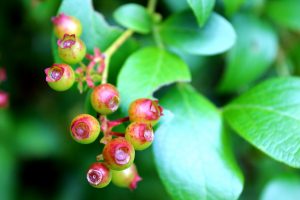 Psychotherapy or counseling can be an effective tool in providing you with the necessary support and training to overcome the challenges you face. By seeking therapy, you are taking responsibility and action to change what no longer works in your life. Many studies have shown throughout the years that psychotherapy is an effective form of treating and managing mental illnesses and other emotional disorders.
As a group of experienced and supervised therapists, we are available to assist and support you in exploring and resolving concerns, increasing healthy coping skills and improving self-care. Utilizing a variety of integrated approaches we will work with you to create a plan that is customized to meet your unique circumstances.
Which Path is Yours?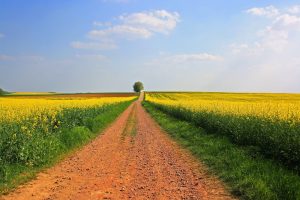 We use a variety of approaches to address our clients unique needs. Many successful approaches will utilize a foundation of Cognitive-Behavioral therapy, then quickly move toward a tailored approach that includes tools to help you resolve old patterns and sustain growth and healing; including ACT, EFT, EMDR, IFS, Solution-Focused Brief Therapy, Somatic Experiencing, Trauma-Informed Yoga Therapy, Vibrational Sound Therapy and other modalities shown to be beneficial.
Additionally, there is an established body of research that supports the practice of somatic-based exercises, self-compassion, mindfulness and meditation in psychotherapy. Neuroscience research reveals individuals that practice these techniques (stimulation of the Vagus Nerve) are happier, more resilient, and better equipped to heal painful memories from the past. It is our honor and mission to help our clients move past what's blocking them from reaching their full potential individually and in their relationships.
"What lies behind us and what lies before us are tiny matters compared to what lies within us."        – Ralph Waldo Emerson       
Rates & Insurance
Sliding Scale Available:
$120-$80; varies by Therapist
Standard Rates:
60 min/Inital session: $160
50 min session: $150
30 min session: $90
Groups/Classes: $40
Insurance Plans Accepted:
Aetna, Anthem, Blue Cross Blue Shield, Cigna, Optum/UHC/UMR
Not all therapist accept insurance
Services may be covered in full or in part by your health insurance or employee benefit plan. Mental Health and Substance Use Disorder Coverage Parity laws require most health plans to apply similar rules to mental health benefits as they do for medical/surgical benefits. Please check your coverage carefully by asking the following questions of your insurance provider:
Do I have mental health insurance benefits?
What is my deductible and has it been met?
How many sessions per year does my health insurance cover?
What is the coverage amount per therapy session?
Is approval required from my primary care physician?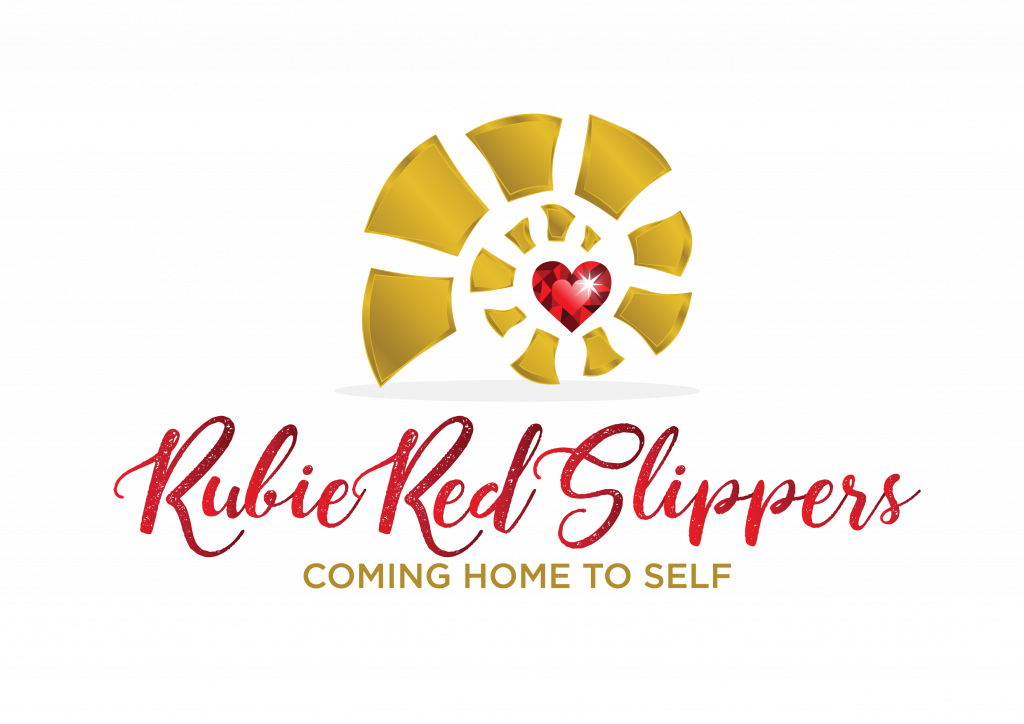 Psychedelic Preparation and Integration, Spiritual Life Coaching & Energy Medicine
---
Please note the cancellation policy. If you do not show up for your scheduled therapy appointment, and you have not notified us at least 24 hours in advance, you will be required to pay the full cost of the session.