Amy Butler, M.Ed., MMFT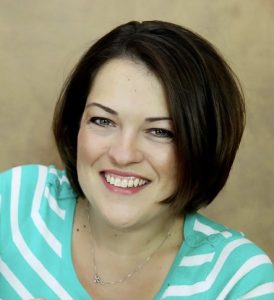 Supporting individuals and couples, and helping them to access healing and harmony is my life's calling. I believe we each possess the necessary tools required to find peace within ourselves and among others. Patience, authenticity and an ability to hold space for others, especially couples navigating communication issues, are my greatest strengths. Through listening and conversation, encouragement and guidance, we can identify strengths, new personal and/or relational goals and arrive at new solutions together.
I specialize in issues related to anxiety, self-esteem and ADHD, with a heavy focus on relationship issues involving communication between couples. Together, we can make small changes, one deep breath at a time.
Sessions may include a blend of therapeutic techniques: Cognitive-Behavioral Therapy, Mindfulness-Based Cognitive Therapy, Acceptance and Commitment and Solution-Focused Brief Therapy. I offer free phone consultations and look forward to walking with you as you and/or your family journey towards restoration and balance.
I have over 17 years of experience with children and families through my roles in Early Childhood and Elementary education. I hold an Interdisciplinary BA in Education, Sociology and Psychology, a BS in Elementary Education, a M.Ed. in Early Childhood-Reading Recovery and a MMFT as a Marriage and Family Therapist.
I offer a sliding scale of $100-$70 per session. I do not accept insurance at this time.
I can be reached at 314-800-0311 x704 or amyb.blcc@gmail.com to schedule a free consultation. I only accept clients in MO.