Lauren Nacke, MSW, LCSW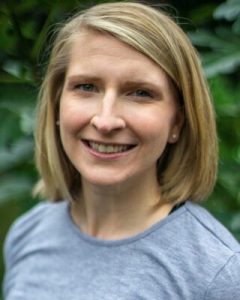 Hello! Often our life transitions challenge our former identities; a new work role, changing relationship dynamics, or parenthood. Feeling overwhelmed or exhausted by the demands of the day to day is real. We often feel inadequate and powerless in new roles.
I am here to listen and validate your lived experiences. I want you to feel supported and understood. You are the authority on your own life and I am here to help you feel empowered to feel in control of your life and the constant changes. I hope to assist you in prioritizing your own needs and treating yourself with the kindness you deserve.
I offer a sliding scale of $125 per session.
I can be reached directly at 314-800-0311 x3 or laurenn.blcc@gmail.com to schedule a free consultation. I only accept clients in MO.