Benroy Shimotani, Office Asst.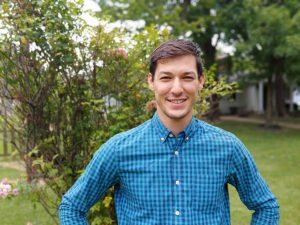 Hi! My name is Benroy Shimotani, and I'm here to help! I provide customer service for our team, as well as handle many of the administrative tasks.  Although I work remotely, I will visit the office several times a week to make sure our Therapist have a safe and comfortable environment to support you in.
A little about me – I enjoy biking, especially to the office; so you may see me come in with my helmet on.  I'm currently a counseling student at Webster University and I look forward to starting my counseling career soon!
If you have any questions or need assistance, please feel free to contact me at 314-800-0311 x 0 or benroy.blcc@gmail.com.